This is a good feature if you want to show a specific extra image or text, on products in a certain product category.
First step to this is a make a product layout in the Divi theme builder. After this its possible to use the condition feature on the module you only want to show on the specific category.

Afther click on advanced -> click add display conditions.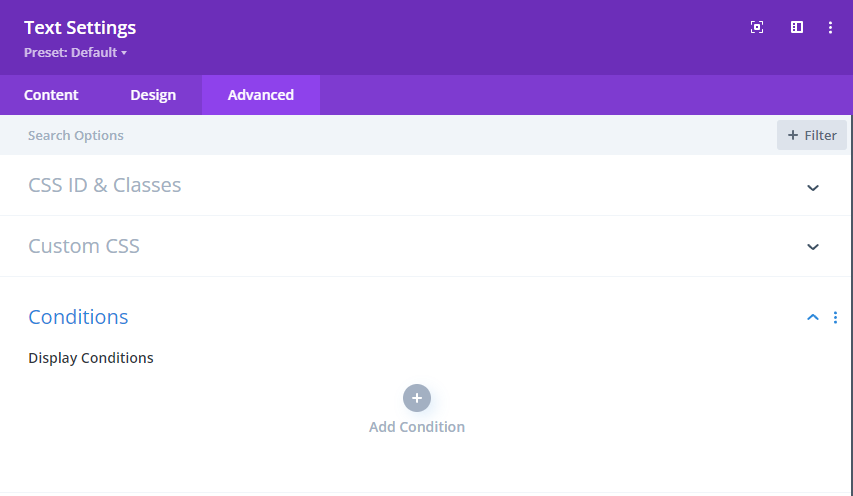 Then you select post category.

Then select is and the post category where the module need to show.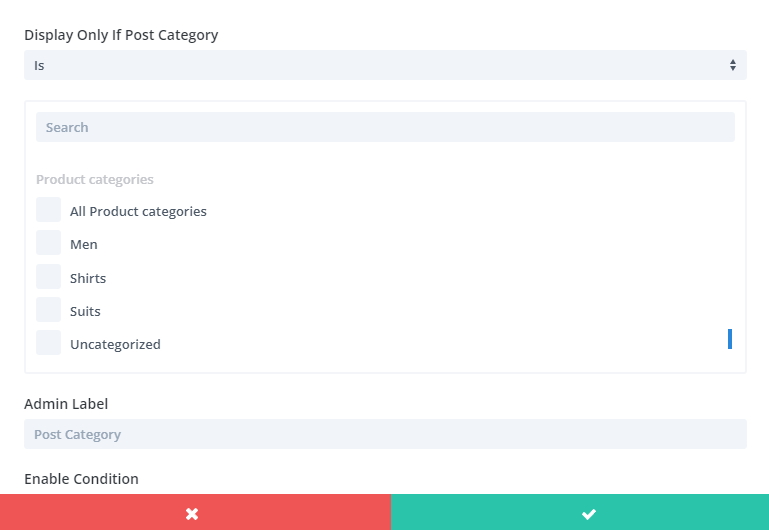 After this you save the setting and save the theme builder layout. Then the module will only show on the specific category.