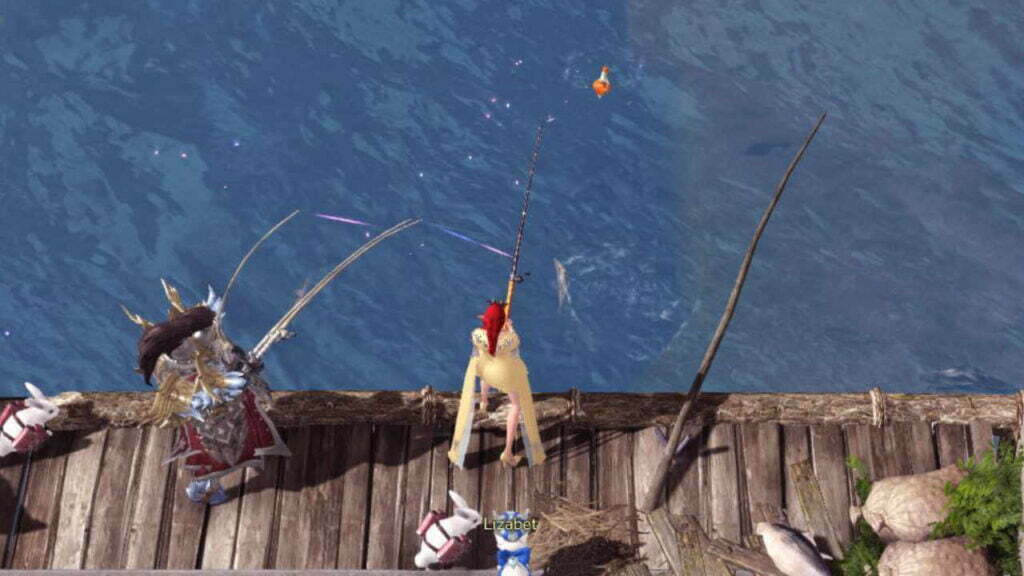 Where to learn fishing in lost ark?
You can unlock fishing in lost ark when you come to the Lakebar Village, just play the campaign, when you have completed the quest "The Spirit of Luterra" and have to begin the quest "Crown of Lakebar" then you can talk to Celine by the pond. You're likely between Level 20 and 30, and will then unlock it as a Life Skill.
The first fishing quest is to buy a fishing pole in the town merchant Nickel.
Where can you fish in Lost Ark?
You have to find the place where there is a fishing icon, that is the only place where you can fish. You can fish in areas like Wavestrand Port and Lakebar.
Fishing abilities:
You can level up in fishing and each level will give you an ability:
Level 1 – Float Fishing: normal fishing.
Level 10 – Throw Bait: buff that increase to catch golden fish.
Level 20 – Barrel Fishing: barrel trap u can use and passively gather fish.
Level 30 – Net Casting: when you have 5 stacks you catch multiple fish.
Crafting Fishing pole:
Fishing Pole:
Materials:
Master Fishing Tool
Master Craft Kit x1
Tool Crafting Part x82
Strong Iron Ore x40
Rare Relic x80
Ancient Relic x128
Gold x500
Expert Fishing Tool
Expert Craft Kit x1
Tool Crafting Kit x28
Strong Iron Ore x30
Rare Relic x20
Ancient Relic x32
Gold x250
Adept Fishing Tool
Adept Craft Kit x1
Tool Crafting Part x8
Strong Iron Ore x15
Rare Relic x15
Ancient Relic x24
Gold x100
Apprentice Fishing Tool
Apprentice Craft Kit x1
Tool Crafting Part x3
Rare Relic x15
Ancient Relic x24
Gold x30
Novice Fishing Tool
Novice Craft Kit x1
Rare Relic x15
Ancient Relic x30
Gold x5