First you need to own access to this theme and go to elegantthemes.com . You can also buy the theme here if you don't already own it, just buy access to Elegant themes site. After you have logged in click on account on the top, then you need to click on download the DIVI theme. A zip file is then downloaded to your computer, your need that one in order install DIVI on your WordPress Website.

Log in to your WordPress dashboard, click on appearance and then themes. After you need to click on the Add New button. Then click upload theme, same place as the add new button was before you clicked on it.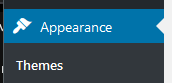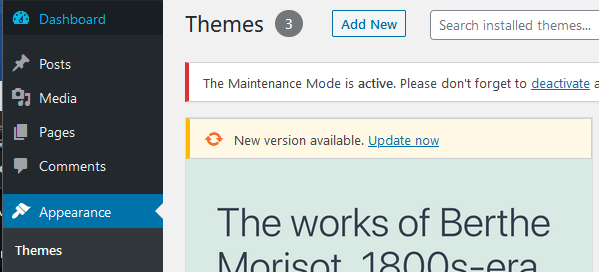 Click on browse and locate your DIVI.zip file, or you can drag the folder on top of the browse button. Simply just click the install now button after you have added the DIVI zip file.

You need to go to appearance and themes when the installation is done to activate the DIVI Theme.