It's possible to change the default header/menu in the Twenty Twenty-Two WordPress theme.
First, open the Editor.
Appearance -> Editor.

When you have the editor open you are able to click on the header, and then click replace.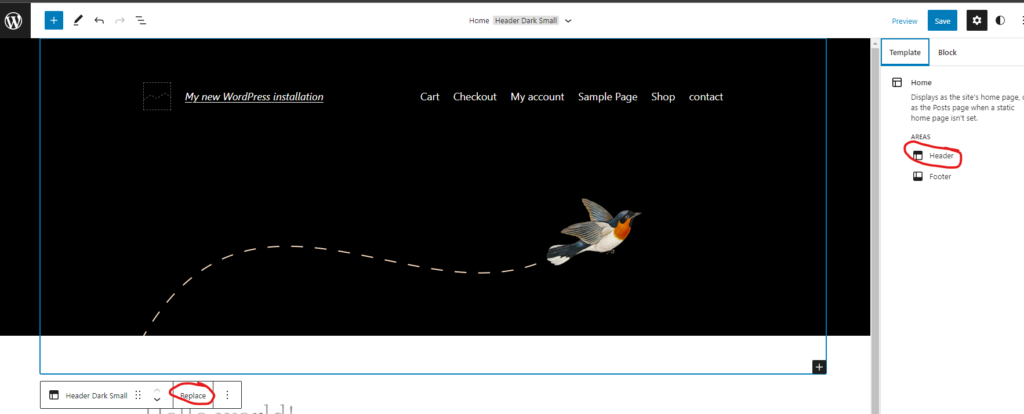 After click add new and then choose header.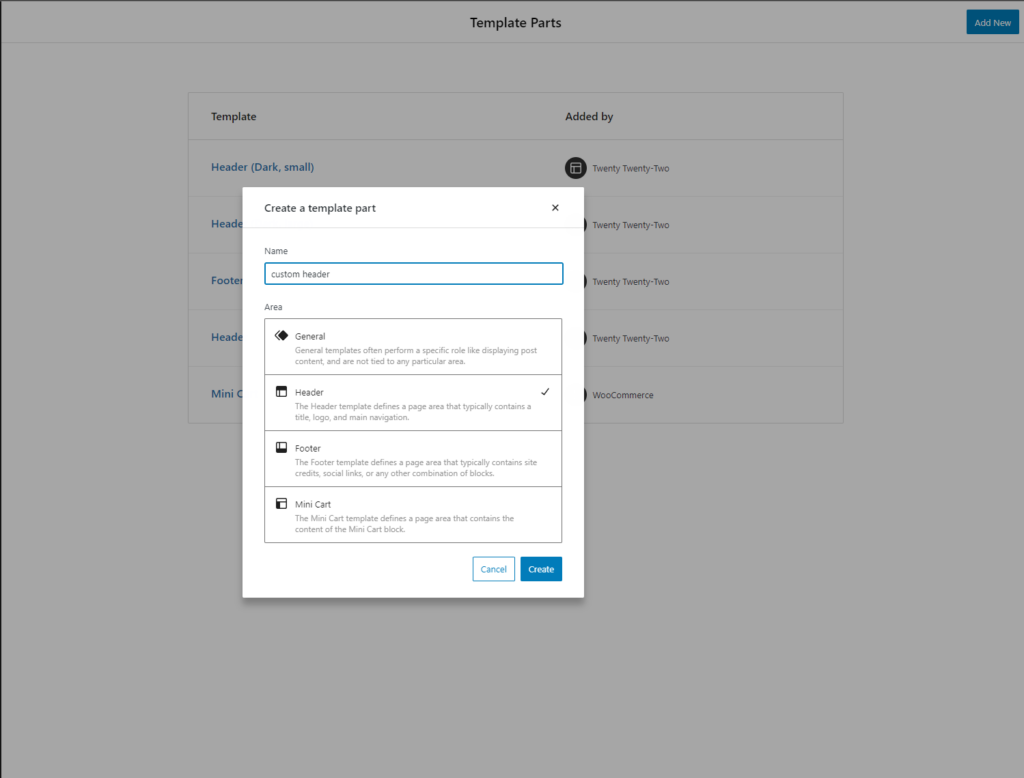 In there you can add a navigation block and then add the menu points you want. It's also possible to add other items if needed.

Then you can open templates and replace the default headers with your customer header for the specific page group you need.